Many people around the world battle addiction, and some of the signs that they are struggling with one are usually physically evident. This means you can know if someone is addicted by looking at their skin.  
If you've been combatting addiction and you noticed that there is a change in the way your skin looks, then you might need to get some help.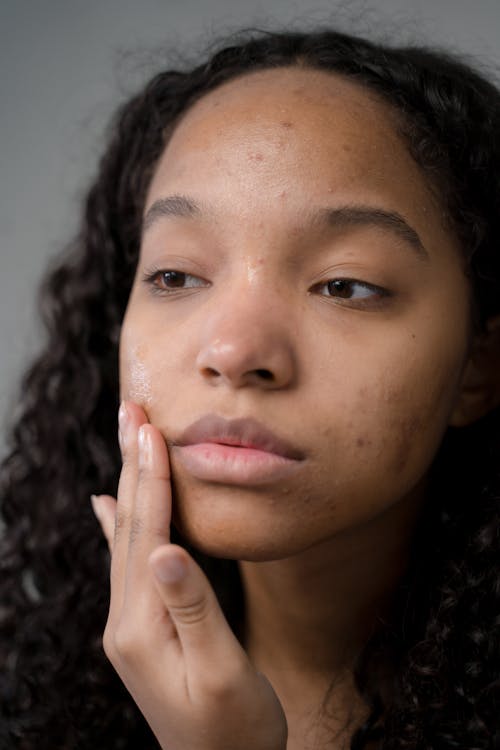 It is important to mention that behavioral addiction cannot cause skin problems. However, substance addiction like drug and alcohol addiction is largely responsible for some skin problems that people face.
Inflammation
People who abuse drugs are likely to experience inflammation. This is because most medications and drugs can make the skin dry, itchy, and red.
Such signs occur when these substances are in excess. Additionally, breakouts, swellings, and rashes can form on the skin. If this happens for a long time, then addiction is in play.
Rosacea
This is a severe skin condition that causes pimples and irritation on an individual's face when an individual takes too much alcohol.
Sometimes, excessive alcohol can induce facial flushing which can worsen these symptoms. Hence, even though alcohol doesn't cause rosacea in some people, it increases the risk of developing it.
Acne
Some people who have not experienced acne before might start seeing breakouts with too much drugs or alcohol. Similarly, if the person had acne before, substance addiction can worsen it. This happens because substance addiction makes the person touch their face regularly.
Change in color
When someone uses different types of drugs in conjunction with alcohol, they are likely to experience the breakout of various colors on their skin. This means their skin might be gray, pale, etc.
When it comes to treating skin problems associated with addiction, the first step is to seek help for addiction treatment. While receiving treatment, your healthcare provider can prescribe medications or other treatment types to handle your skin problems.